The question of whether a woman should ask a man out first is still raging after decades of increased gender equality.  While some research shows that men would like women to take the initiative, other data reports that 83% of men declared they would rather do the asking and 93% of women rather be asked. (Dr Michael Mills, Psychology Today).
However, if you're a woman who's been on a couple of dates with a guy who initiated, then it might be appropriate to reach out with a low risk date offer if you feel things are going well.
That means not asking him out for a fancy meal or anything that requires too much work on your part. You want to convey appreciation and interest to him, but it's better to do so in small ways.  The last thing you want to do is start taking over the dating process and make him lean back and get used to you spoiling him. (You can spoil him later down the line!).
But whatever you decide to do, it's important to do it in a particular way.  If you want to set yourself apart from the 'normal' women he dates, then you need to….
When you want to ask him out… pick up the phone and talk to him.
If you show him you're the kind of woman who calls instead of texting, then you let him know two things:
1. You are BOLD enough to call him.
2. That it's okay for him to call YOU.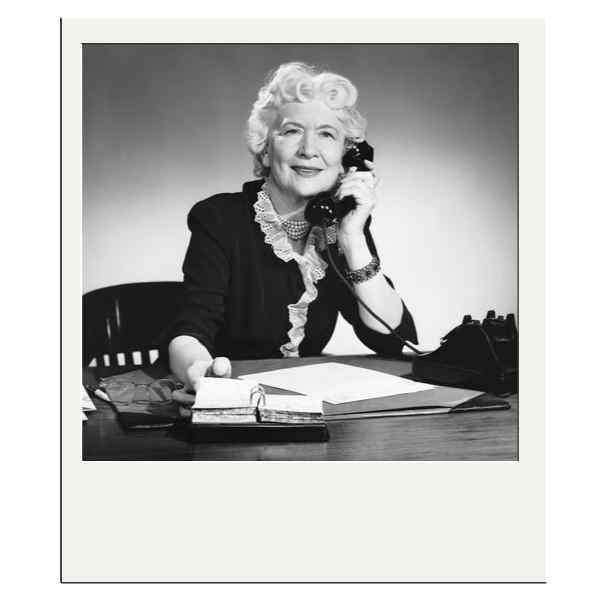 Now it's possible that if you're a Millennial or Gen Z, you may just have fainted at the very thought.  We're all so used to texting and, for most, it's a default mode of communication.  However, what we want is more phone time, because talking on the phone is a higher quality communication than texting.  So, if you pick up the phone and lead by example, then you show him that calling is the acceptable and grown up thing to do, and it'll encourage him to do the same.
What's more, he's going to appreciate your ballsy move in calling to ask him out.  If he's earned his invite by putting effort in, then you can show a little willingness to arrange something for him.
Just remember to keep it casual and the offer should preferably include a specific time and place.  E.g.  'Hi Joey, I'm calling because I have two tickets for the jazz band playing at the bar on Sunday afternoon and I want to invite you along, would be nice if you can join me'.
This is a more subtle offer because it means you already have the tickets and now you're just asking if he wants to come along with you.  It's showing willingness to ask him out, without going over the top.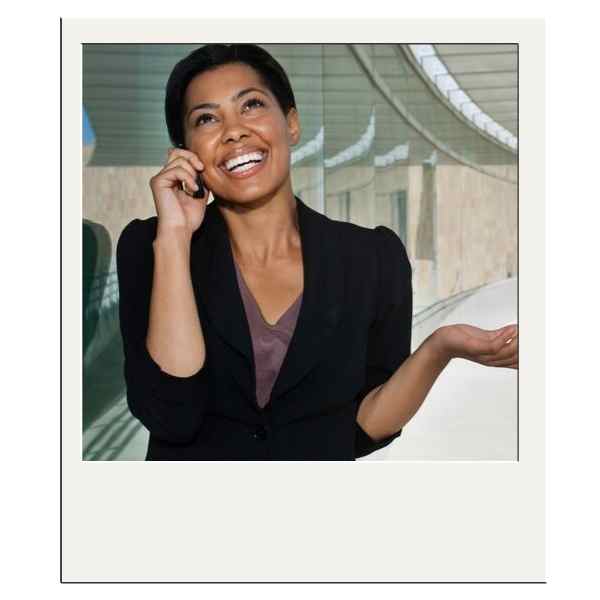 So, don't be shy.  It's fine to make small gestures along the way.  A masculine man will be delighted if you offer a thoughtful date, when you're just getting to know each other.
Later down the road, when you're in a committed relationship, you can plan what you like.  But for now, pick up the phone and show him you're confident enough to call him with your low pressure offer.
The right kind of man will love you for it.
To your love & confidence.
Linda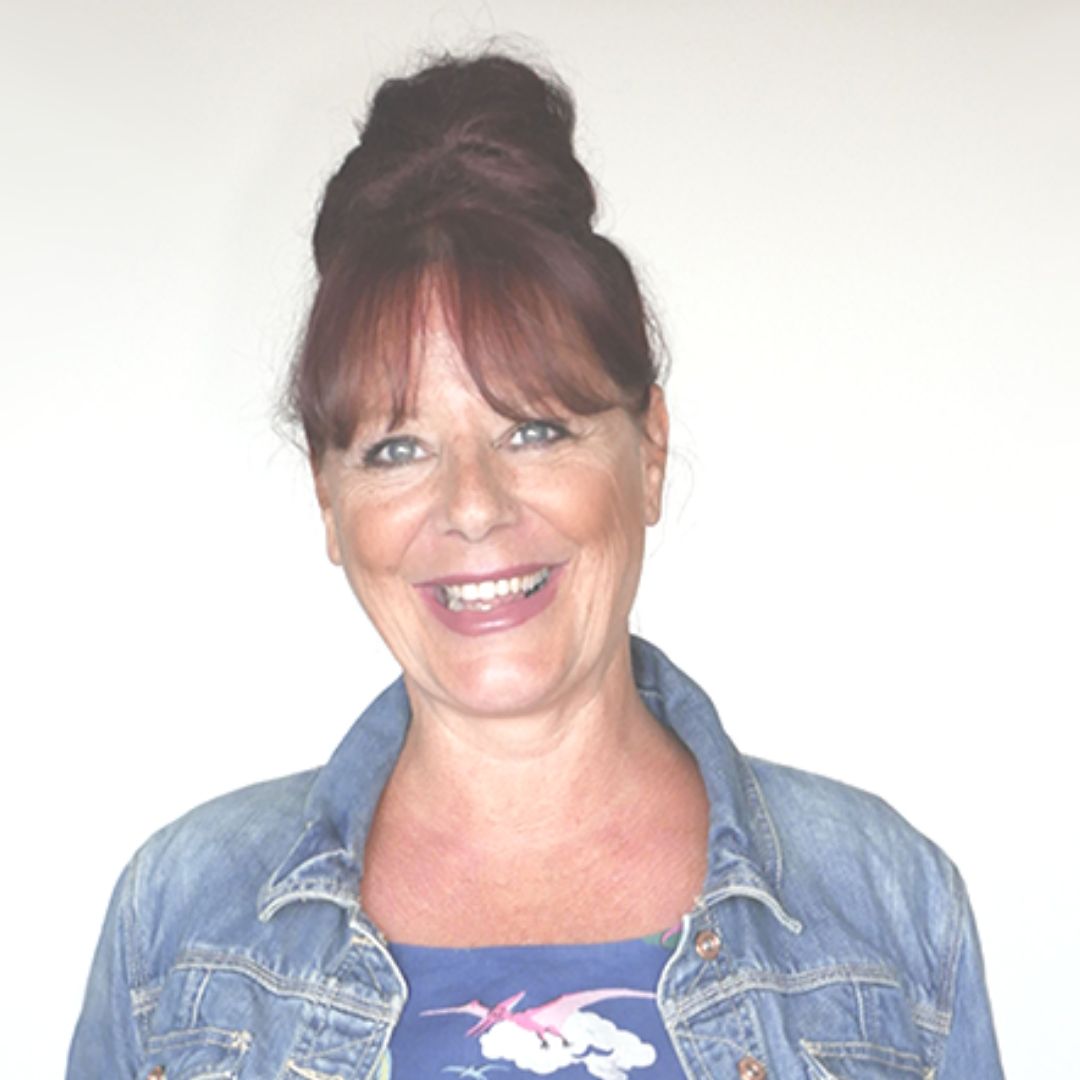 Linda Bebbington is a Psychotherapist and Relationship Coach, helping people find love & fix their relationships with proven psychology and common-sense.  She's the author of 'The Ex-Files - How To Get Your Ex Back Or Find Someone Better' and 'Texting Secrets For Women'.  You can contact her below for 1-1 coaching or book a free consultation.