Hi, I'm Linda
I'm here to help you create your dream relationship & step into a confident, happier life.
HELPING YOU CREATE EPIC  RELATIONSHIPS & A LIFE YOU LOVE
about you
You're done with living in love & life confusion…
You might be asking yourself any of the following…
I'm successful so why can't I find love?
How do I feel more confident in my relationships with others?
Why don't I feel good enough?
How does all this relationship stuff actually WORK?
How do I heal from the past & feel free to enjoy my life?
When we work together, we'll start with listening to what's not working and make a plan to help you create the relationship and happiness you deserve.  With the right approach you'll find the solution, even if you're beginning to think you'll never achieve deeper self-love or you're destined to be alone or you're not good enough…
Because that's far from true.
I'm going to share the words, behaviours and psychology that will turn everything around.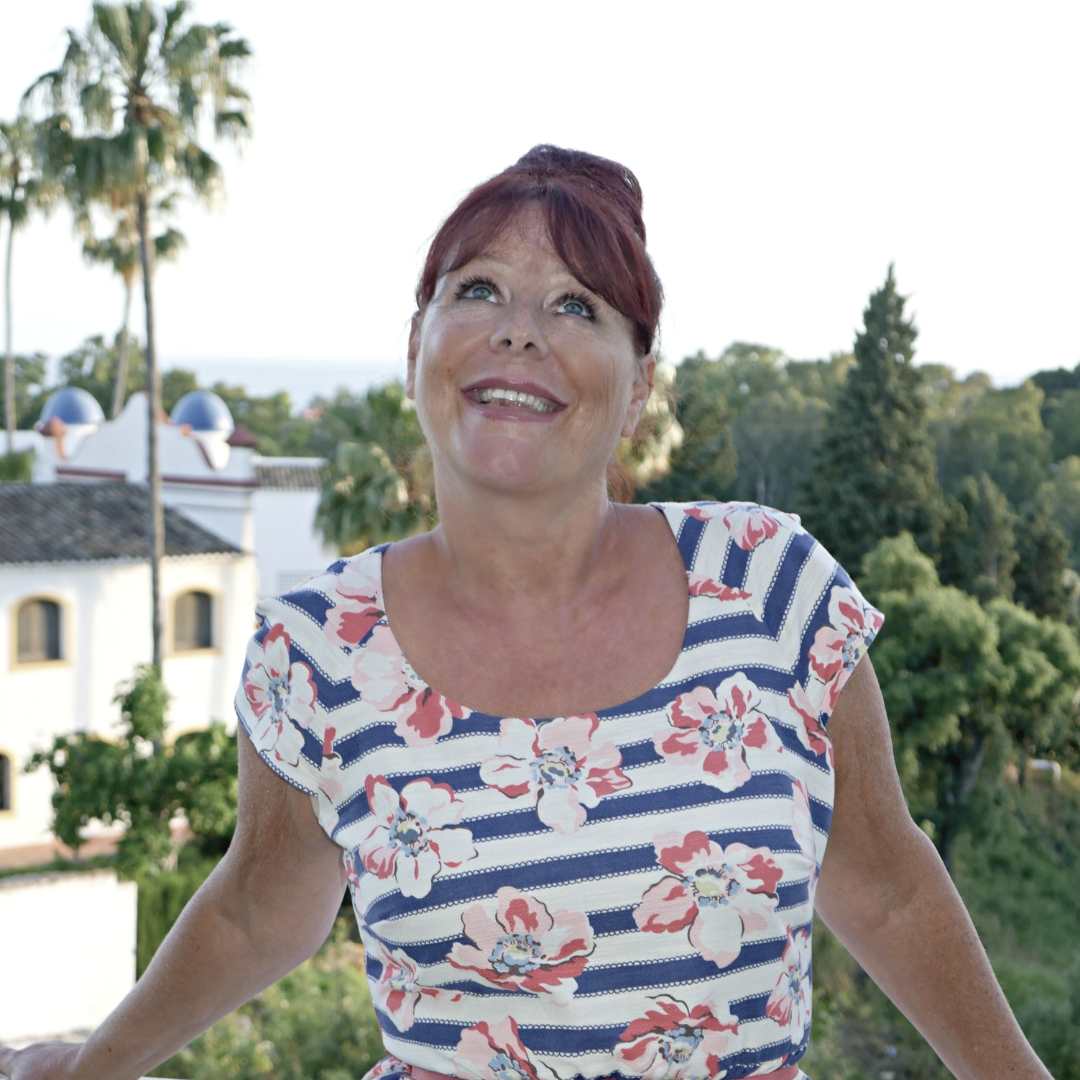 Hey there…
I'm Linda Bebbington, Your Psychotherapist & Relationship coach
For over 2 decades I've been helping people raise their self-belief, achieve their goals and find the love of their life.
Whether you're looking for relationship help, to uplevel your success or find more meaning, I'll show you how to use psychology and the values-driven approach to building a life you love.
No more frustration, anxiety and feeling out of your depth. With a little strategy and support, you can become FREER, FASTER, SOONER.
And that's what I'm here to help you achieve
my story…
I've been through my own anxiety disorder and a serious relationship breakup; both left me floored with fear and grief.  Counselling was the one thing that gave me hope and brought me back to life!  My own experience led me to become a therapist all those years ago; I found the process so profound and transformational.
My wish for you is you'll have your own breakthrough, whether that's healing from emotional overwhelm, finding your path in this life or making your relationships epic.
My approach is grounded in researched psychology, but there are times when we can implement a more intuitive or spiritual perspective if that's relevant for you. You can expect to feel a re-connection to who you are at the core, as well as some concrete results, healing, laughter and a sense of belonging.
I live between the UK and Greece but work via Skype and phone, so I easily connect with you no matter where you are in the world.
When I'm not working with my amazing clients, you'll find me pottering somewhere near a beach, bribing local cats with food so they like me, or meditating on what it means to be a human living on a blob of earth spinning in space.
My belief is you have deep wisdom within and our work wll help you tap into that place of knowing, so you awaken to love, life and your full potential.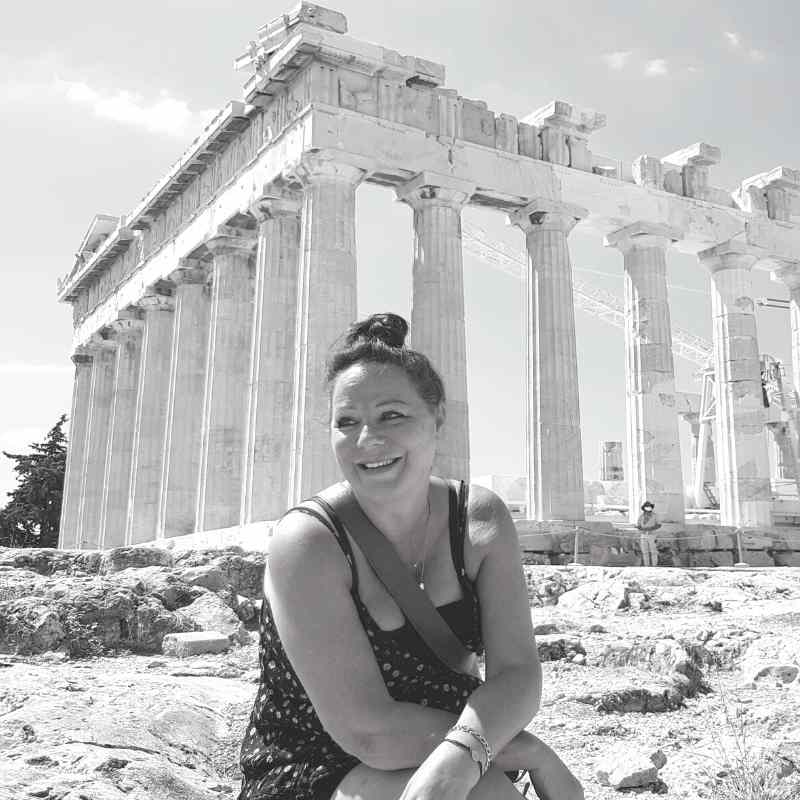 Qualifications & Specialisms
Masters Degree in Rational Emotive Behaviour Therapy (REBT)
MA in Creative Writing For Personal Development
Post Grad. Hypnotherapy Certificate
Trained Counsellor and Coach in private practice since 1997
Some things I specialise in:
Relationships and dating
Assertiveness skills
Social anxiety and shyness
Self-acceptance & confidence
Healing from a breakup/divorce
Resolving conflict in other personal/work relationships
Finding meaningful work
General emotional issues & fears
Spiritual practice and development
If you're ready, I'm ready.
Choose a Free Session Option Below 
Claim A Free 30 Min RELATIONSHIP ASSESSMENT
Time to discover what's blocking your path to love?
Let's explore your relationship challenges together & discover if my work can move you from confusion to clarity.
Claim A Free 30 Min 'GET CLEAR NOW' CONSULTATION
Time to get out of confusion and into clarity?
If you want to know how to  beat emotional overwhelm or reach a goal, then this session will help establish the way forward.