create a life you love
therapy & relationship coaching
STRUGGLING TO MAKE YOUR RELATIONSHIPS OR MARRIAGE WORK?
PROFESSIONALLY SUCCESSFUL BUT STILL FEEL SOMETHING'S MISSING?
nEED HELP TO MAKE SOME BIG LIFE DECISIONS?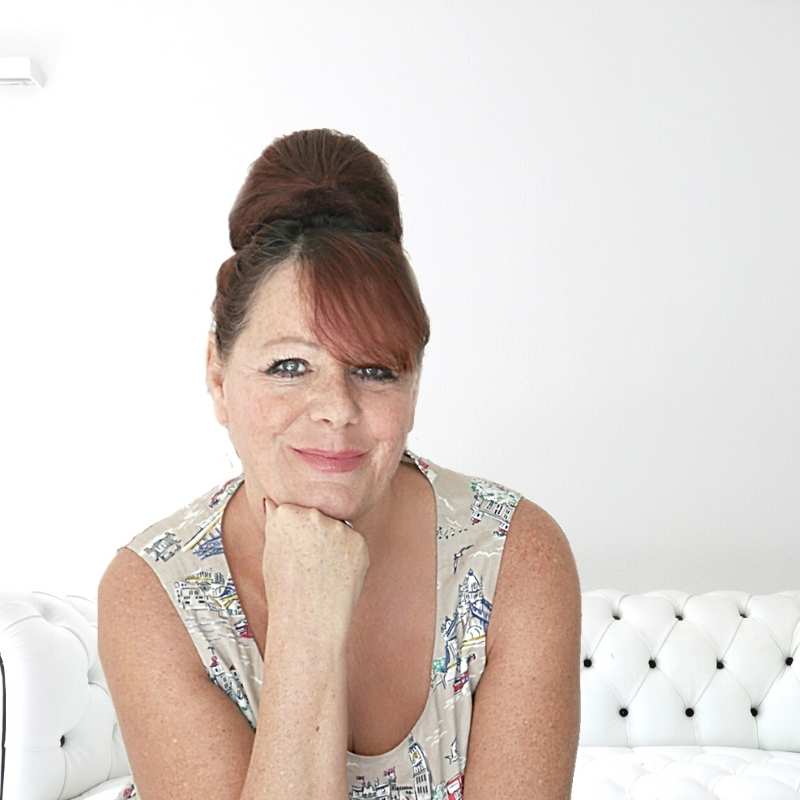 Hi I'm Linda Bebbington. Your psychotherapist and relationship coach.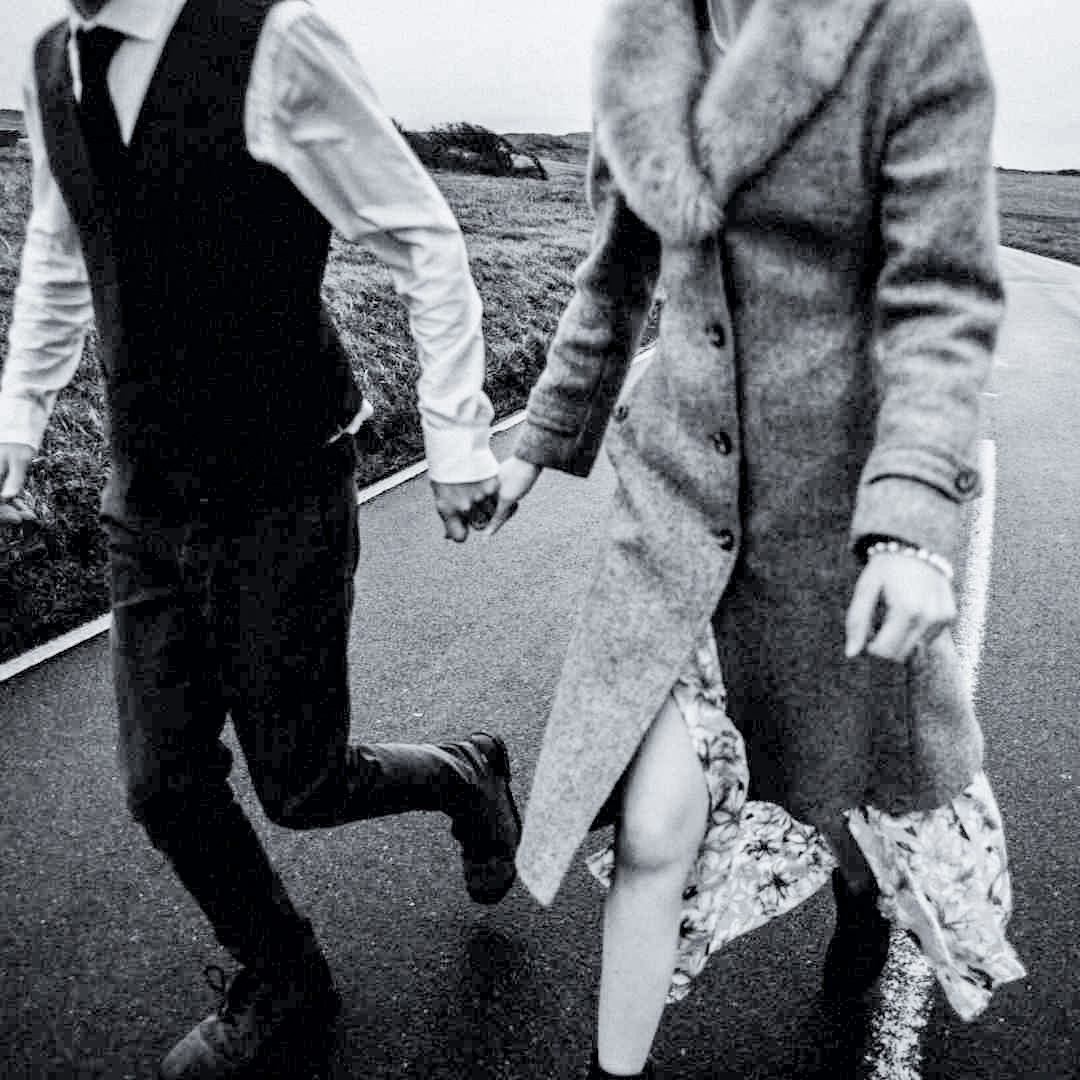 Let me start with some reassurance…
Wherever your stuck, there's a solution.
Possibly you want to heal fear, hurt or lack of confidence and start ENJOYING the successful life you were born to live.
Maybe you need to discover the words and actions that create attraction and great relationships.
And I'm here to co-create that with you.
Helping you  live your best life is what goes down here.  So, get in touch or book a consultation and let's get you started.
Client Success Stories
I'm not even sure how it happened but I'm finally getting lots of interest on the dating app. I reckon your tips might have done the trick!
Jonathan G. (Sweden)
Client Success Stories
I thought I'd let you know I just got engaged. I'm delighted and I'll keep using your strategies to stay on track. Thank you so much Linda.
Sarah D. (UK)
Client Success Stories
Anxiety is gone  What a relief. I love the recording you made it helped me sleep normally for the first time in years.
Bryony W. (Florida)
Client Success Stories
Honestly, this information helped save our marriage.
Kalid & Kari (California)
Client Success Stories
I followed your blueprint and was able to build real intimacy with my boyfriend where before he was always pulling away. Can't believe how powerful the sessions were.
Katalina B. (UK)
Hi…I'm Linda Bebbington
YOUR PSYCHOTHERAPIST & RELATIONSHIP COACH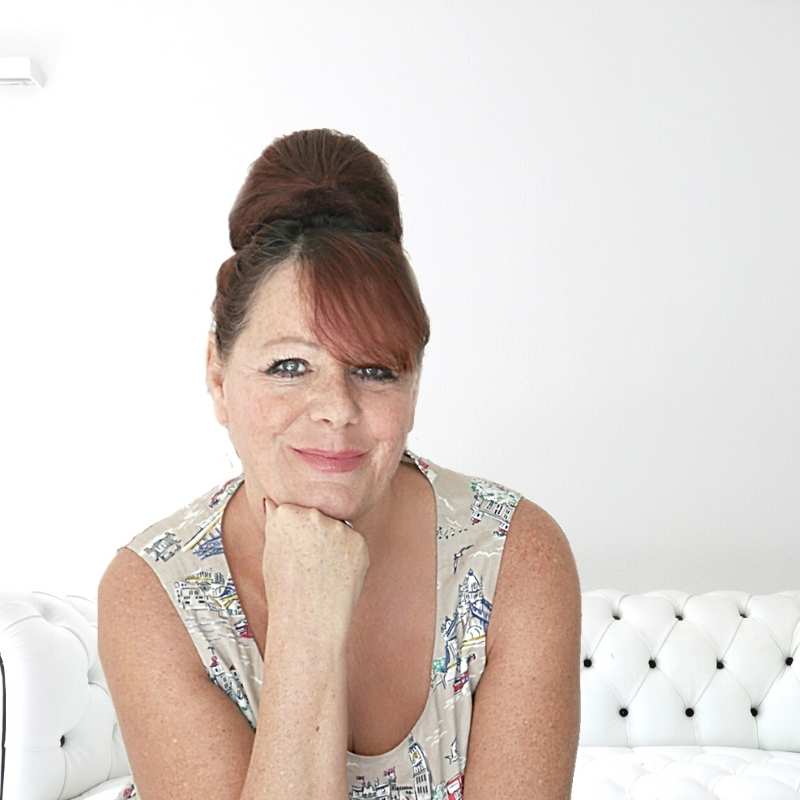 How I Can Help…
Whether you're emotionally hurting, dealing with any type of conflict, want dating help or are looking for a relationship fix, we'll connect online to talk it out.   No need to leave home; clarity is a click away.
Choose an option below…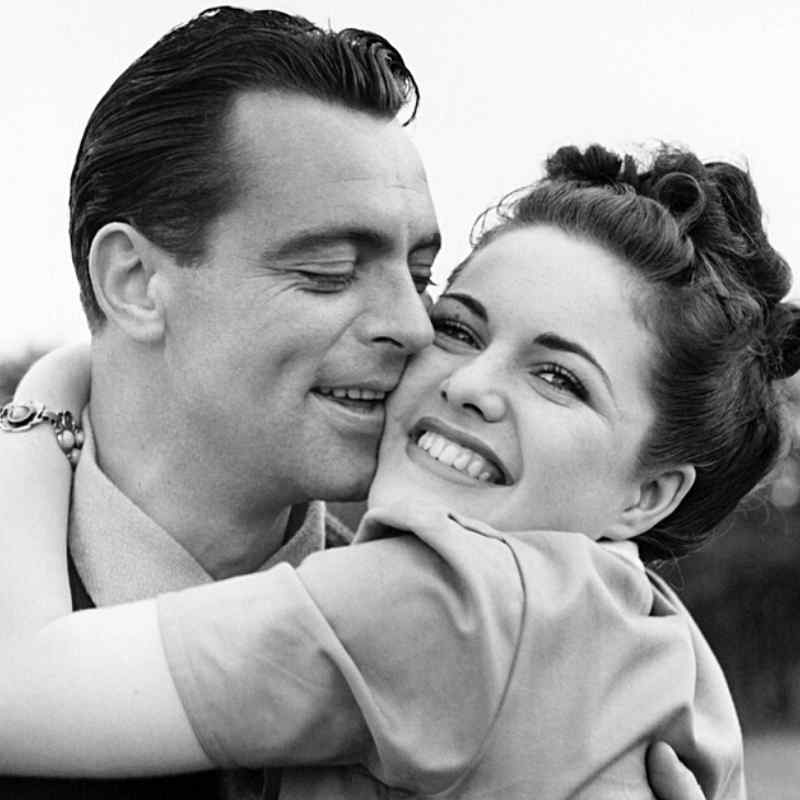 Find or fix a love relationship. Date successfully. Heal heartbreak.  Discover what to do and say to resolve conflicts at work & home.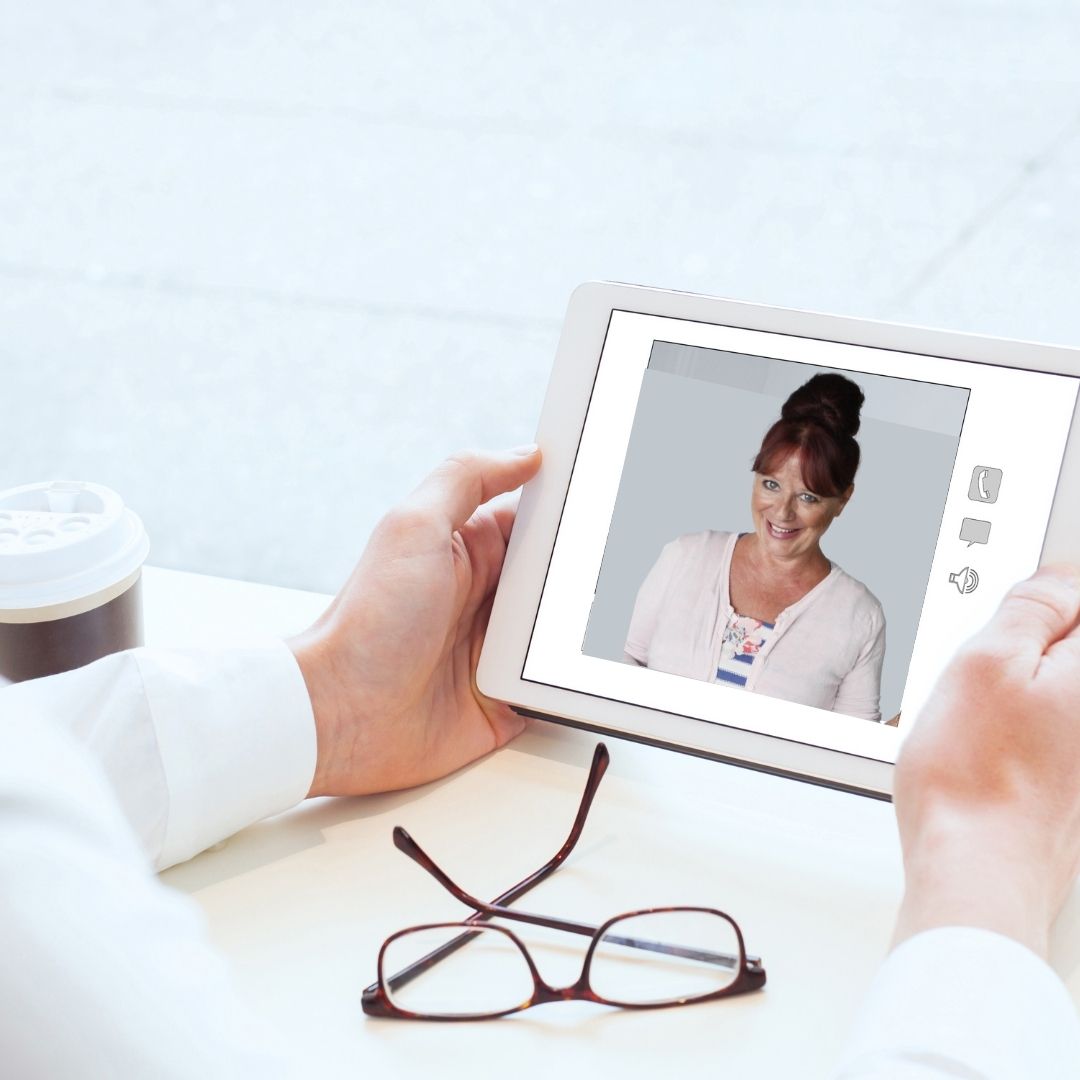 Let go of old patterns holding you back and become the person you were created to be.
Claim A Free 30 Min CONSULTATION
Time to discover what's blocking you?
Let's explore your challenges together & discover if my work can move you from confusion to clarity.