Are you ready to attract the man of your dreams, without the hassle, let downs, tears and confusion?
Are you fed up getting into relationships that leave you filled with self-doubt and questioning your taste in men?
Do you want to know how to flow more easily to the love of your life and avoid heartbreak and disappointment?
Then you might find the following post useful.
Because I think I've discovered one of the key reasons we keep ending up with duds.
And it's our 'man list'. 
Most of us go on a first date and as the evening progresses we're ticking off their qualities… their looks, their wit, their career and their charisma. We start to put the 'halo effect' in motion, zooming in on everything delicious about the guy at the table.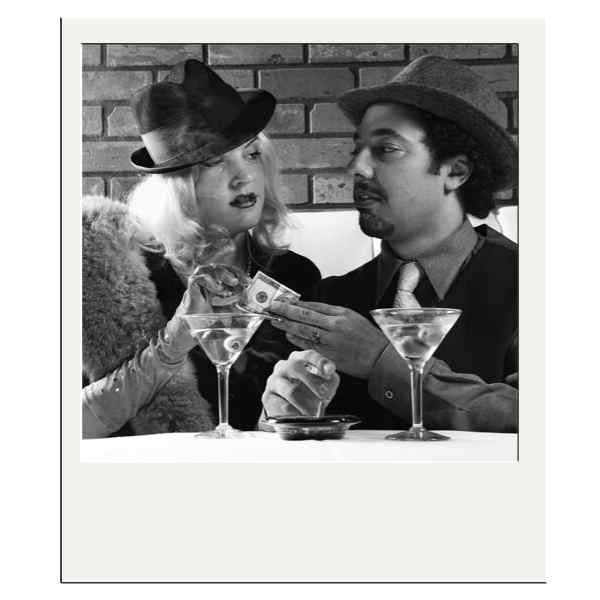 Our love drugs start pumping and our pants are charmed off by all the feel-good chemicals flooding our system. 
 Before we know it, we're in a taxi home, staring at the stars and declaring, 'I think I've met The One'.
By the time we're paying the cab driver, we're as high as a balloon.
It really does feel like love at first sight.
On paper, he's perfect.
But 'on paper' is not a reality; it's only 10 percent of what this guy is really about. That means a massive 90 percent of him is a total stranger.  Even if you've been chatting for weeks via text or phone, you don't know how this guy operates in the real world.
This work begins and ends with the truth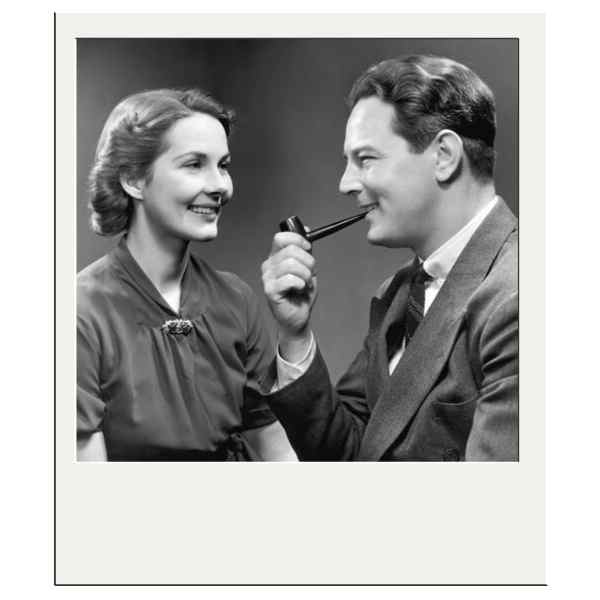 No matter what appears appealing on the surface, the reality can only be revealed by spending time with a new guy, in a whole host of environments. That thought alone should get you out of the dangerous tunnel of… love at first sight.
It's vital we breathe deeply and let the love drugs settle down.
Some women make the mistake of making their 'ideal man' list.  When they meet someone, they're checking him off against their dream guy inventory….'Brown eyes, long hair, job in the city, tall, smart, sexy and hilarious'…we all have our preferences.  Then when Mr Glorious pops up, they fall head over heels without doing their due diligence, meaning they fail to check his relationship potential before they invest their heart.
It's about connection, not just chemistrybt
Of course you need chemistry, but that's not enough for a healthy bond to flourish.  If you're very attracted to him, don't let that be the decider.  It's better to have a list that starts with relationship qualities… E.G. 'Shared values, spiritual connection, shared interests, tolerance, commitment, love, passion, loyalty and emotional growth'….the things you co-create with a life partner.
If we keep our eyes locked into the type of connection we want, then we can allow him to prove he's the one, through matching up to our core values and expectations. Of course, it goes without saying we're also checking we're a good partner for him.
And that takes time.
But if we stick to our love guns, we filter out those who are going to bend us out of shape down the road.  If we don't prioritize the basics, we'll waste weeks, months and years arguing, crying and screaming because they can't make us happy.
And then we blame them.
But it's not their fault.  We chose them using the wrong criteria.  Now we're having to make demands, ultimatums and threats so they line up with our fantasy.  When you start dating an adorable hunk, come back to the idea that it's the RELATIONSHIP you need to focus on, NOT the man.  
It's not as sexy as the story of love at first sight, but it's going to lead you past the heart vandals and mismatches that most of us get addicted to. If you can stay grounded in reality and take things slow, you'll see who he really is and prevent your heart being snagged by Mr Wrong.
Finding love means being grounded in reality.  Let's keep imagination out of the process and allow our wisdom to guide us to thos we have a real shot of making a life with.
To your happy-ever-after
Linda oxo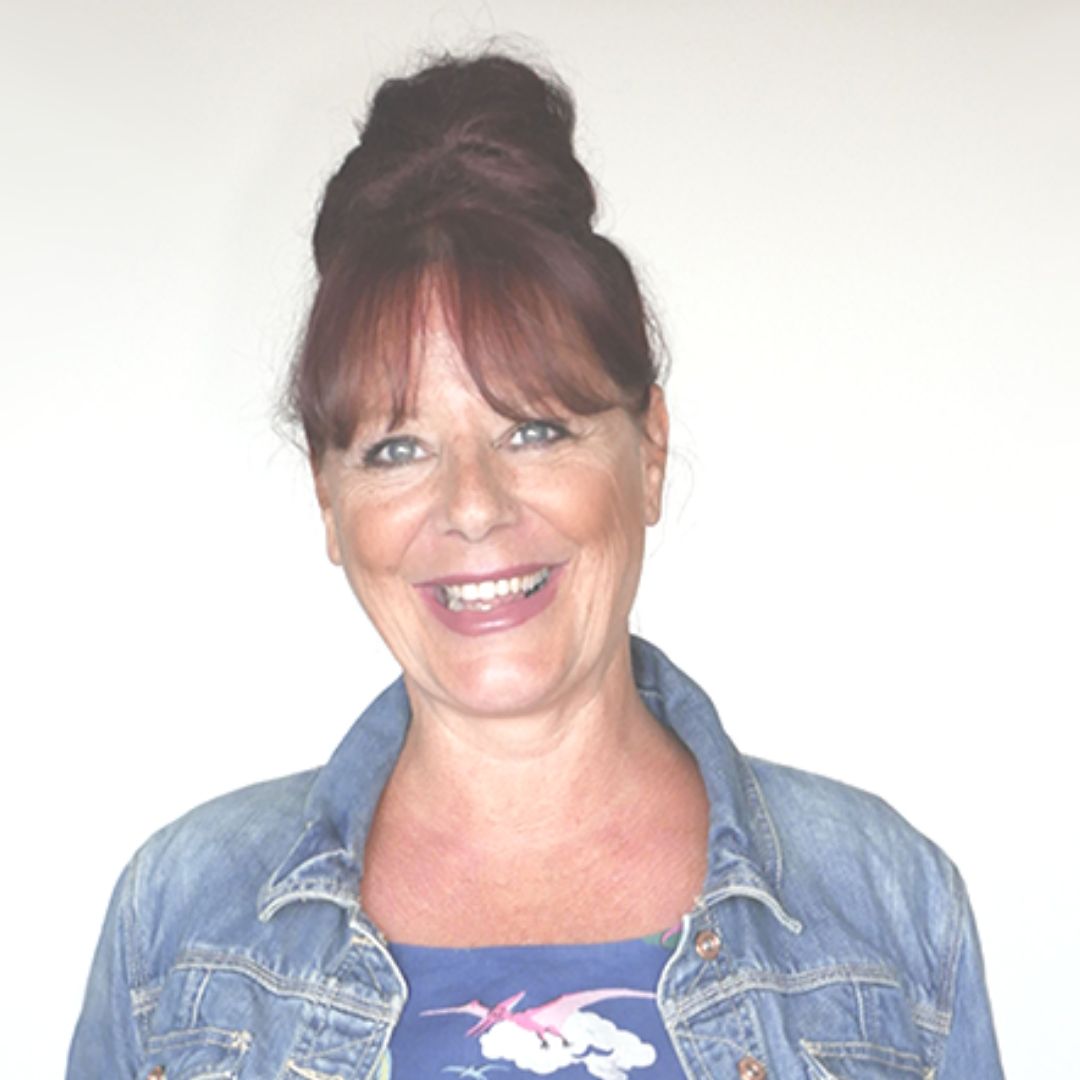 Linda Bebbington is a Relationship Coach & Psychotherapist, helping women to find love, save their relationships and overcome heartbreak. She's the author of 'The Ex Files – How To Get Your Ex Back' and the creator of 'Texting Secrets For Women' and 'The Boyfriend Blueprint'.  You can contact her below for 1-1 coaching or a free consultation.