Guidance for your dating & relationship success
Get a FREE 30-min 'Relationship Assessment Session'
Hi…I'm Linda Bebbington
Relationship therapist & Dating Coach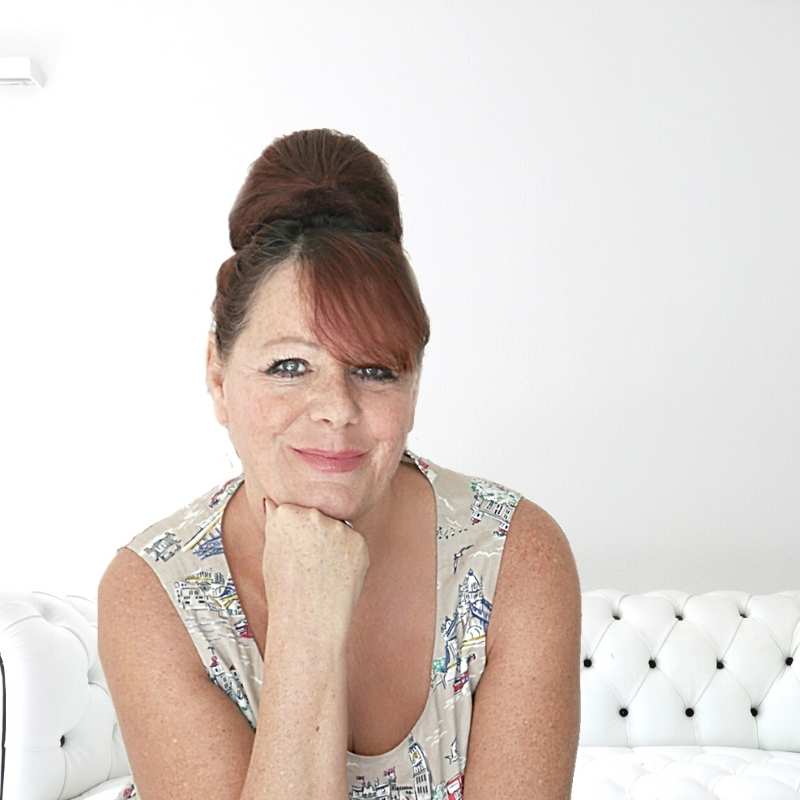 If you want to find or fix a relationship
Then I'm here to help you do that.
There's one decision you make in life that will determine your future mental well-being and happiness more than any other, and that's the relationship you enter into.  But it's complicated, and your success depends on your ability to build attraction, chemistry and connection.  
In our work together we don't leave that to chance. I'll show you how to use the new love language (words AND actions), required to make modern relationships work. 
I can help you in three main areas….
Date By Design – Learn to build rapport, charm your date & find real love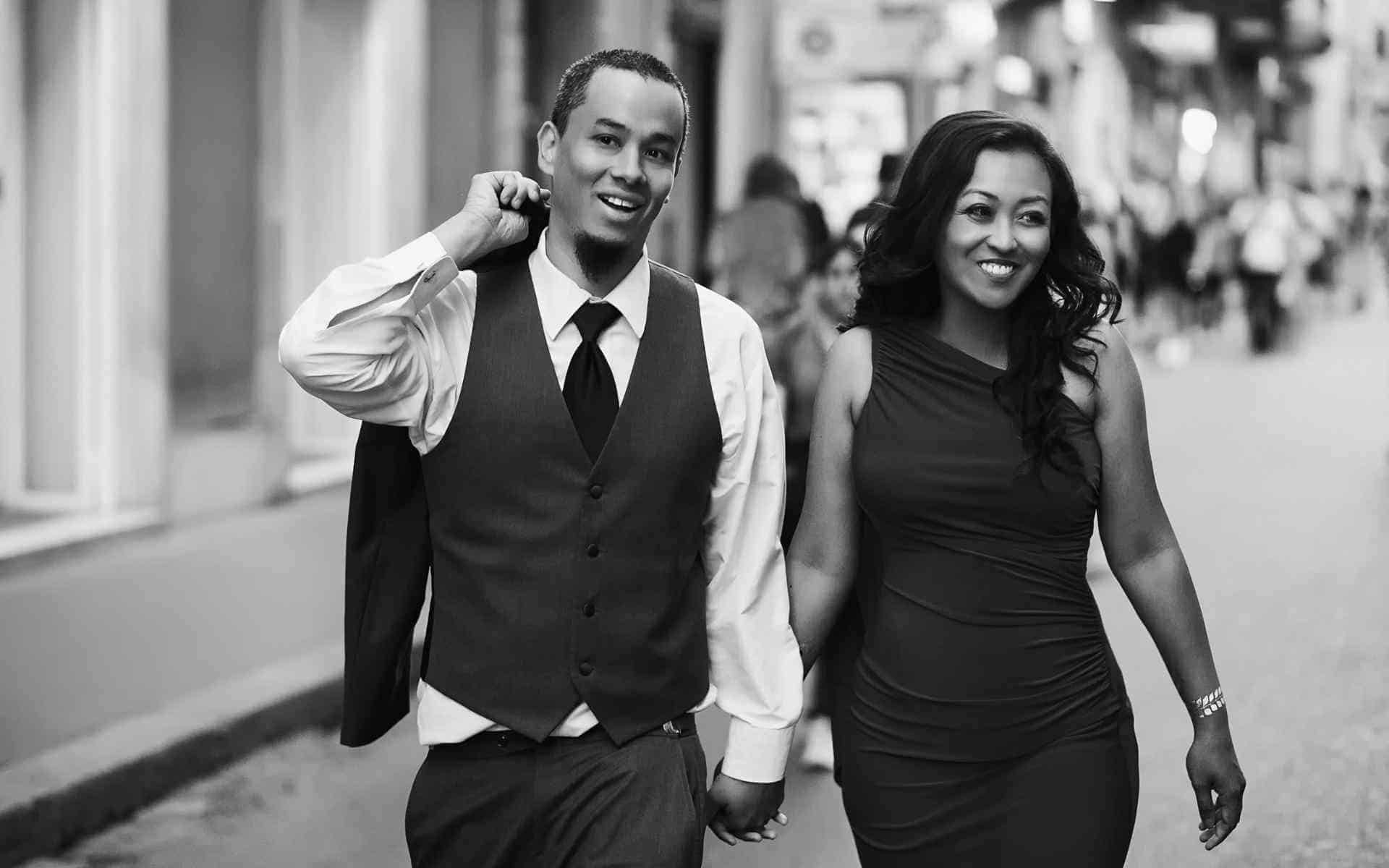 Fix Your Relationship – Create more attraction, commitment & harmony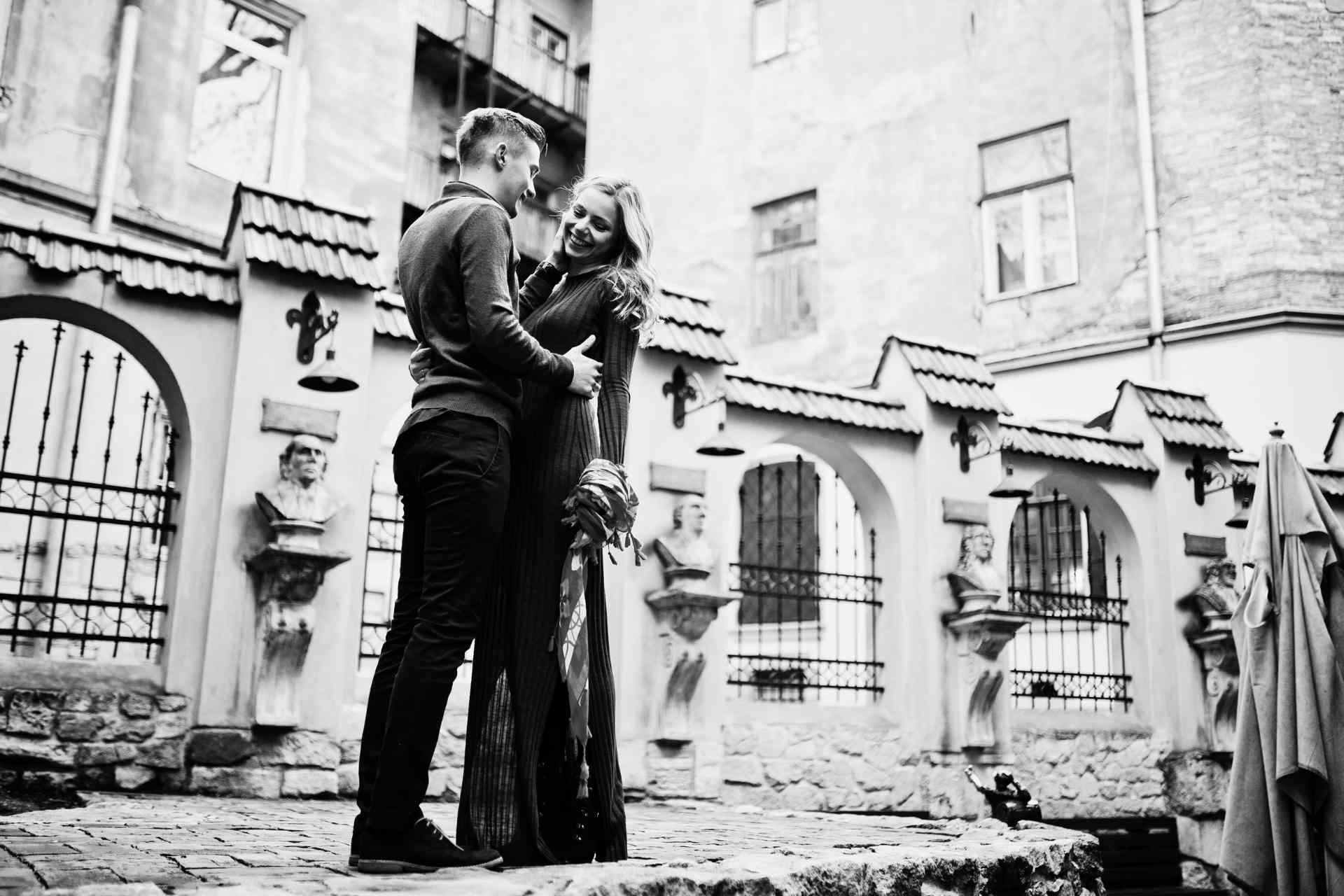 Deal With A Breakup – Heal from heartbreak or get back with your Ex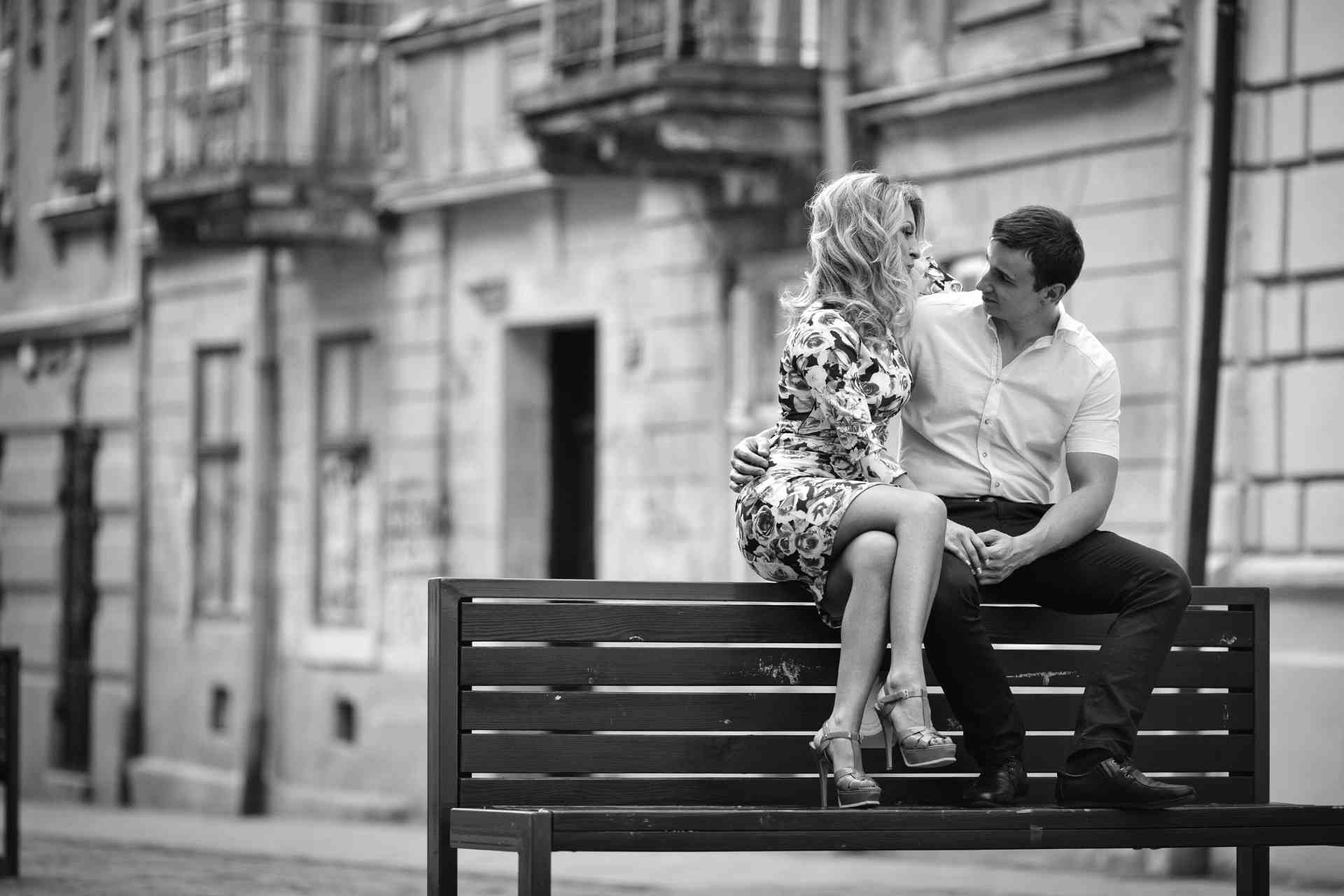 Book A Free 30 Min RELATIONSHIP ASSESSMENT 
Time to discover what's blocking your path to love?
Let's explore your relationship challenges together & discover if my work can move you from confusion to clarity.