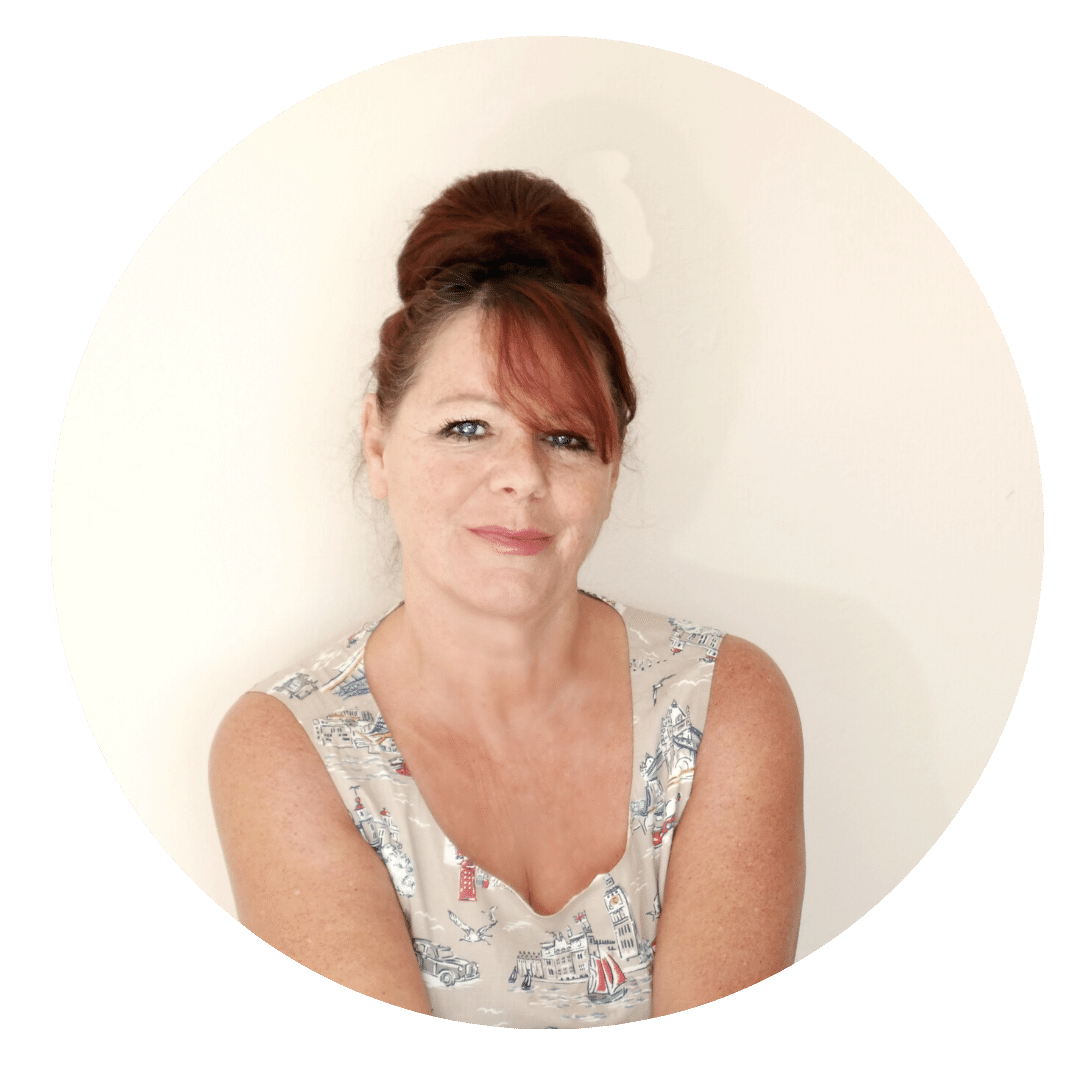 Master Your Confidence
Get through your anxiety around communicating with others and being SEEN…whether it's at work or in your personal life.  Start flourishing with the…
The 'Plenty Of Power' 1-1 Coaching Program
You may be struggling with social anxiety, shyness or simply want to be more assertive.  But even after trying really hard, you still have some variation of…
Troubling emotions (fear, anger or self-doubt)
Intense social awkwardness, feeling put on the spot or judged
Never feeling 'good enough'
Low self-esteem, lack of confidence or feeling like an 'imposter' in your job role
Worrying constantly about real or imagined events
Lack of clarity about who you are and what you want
Abandonment issues (clingy, possessive, controlling)
Fear, panic and physical anxiety symptoms when dealing with other people

Longing for some damn relief from it all! 
Book free 30 Min phone consultation
Book free 30 Minute Phone consultation
 If so, then…
You're dealing with a life that feels out of your control right now.  And you might also be asking questions like…
Why can't I get a grip on this?  Why am I so scared all the time?  Why can't I get my words out? How can I feel more confident in social or work situations?   Why am I always so miserable?  How can I stop feeling overwhelmed?  
Sometimes, we just wake up and feel we've had enough.
It takes massive confidence in yourself, to overcome a fall.
But you keep trying.
Because that's who you are.
And now you're being called by a deeper wisdom telling you it's time to do things differently.  Time for a better plan than muddling and wheezing along.  Time to break free of the emotional, physical and mental limitations that have you all in a bunch.
What Are The Solutions?
Self-help can be a great way forward in some cases.  You can use the resources on this site. 
Start with downloading your free Confidence Guide here.
If you feel that self-help is too slow or difficult, then reach out for 1-1 support.
BECAUSE THIS IS YOUR LIFE, YOUR MIND, YOUR JOURNEY.
You refuse to settle. You don't want change, you need it. You insist. You won't wait.
If you're reading this, you're not the average person willing to tell yourself… 'This is just the way my life is meant to be'.  You're here.  Seeking. And that means a lot. 
You can book a 1-1 session with me or check out the 'Plenty Of Power' Program below to fast-track your healing and access in-depth help to reach your goals.
Would You Like Breakthrough, Specific & Proven Strategies To Get Over Social Anxiety Quickly?
Then The 'Plenty Of Power' 1-1 Program Might Be For You…
'Plenty Of Power'…
...is an in-depth program that takes you by the hand and leads you past the stress, doubt and brain fuzz… and directly to the sort of mind that works in your favour.
It includes: 
A deep dive 90-minute session with me, plus 7 x 1-1 coaching/therapy sessions
Between session strategies that will get you making changes IMMEDIATELY
1 weekly email check-in where you can ask questions, report any wins or challenges and get my personal feedback to keep you balanced and on track.
A 'Confidence Boost' Guided Hypnosis MP3 which will accelerate your progress and aid relaxation.  (You'll always have me in on tap).
What you'll experience are processes backed by neuroscience, philosophy, spirituality and research psychology.  Yes!
As well as having the space to talk and explore, you'll be learning powerful ways to basically become your own therapist.
Some of The Processes We Can Use
The 3 instantly-effective techniques that calm your emotions and allow you to hack into clear thinking
Pause Button Therapy which is a proven strategy to stop anxious thinking and make good decisions going foward
Psycho-sensory techniques for reprogramming fearful thoughts
The Latest Confidence Strategies which help reprogram your mind to respond differently to stressors
The "Float and Zoom" technique that allows you to feel calmer
How to nail the "balance spot" in the mind, that STOPS fear in it's tracks and frees you to OWN your power.
Belief Hacks that show exactly where you're getting stuck and how to turn things around in favour of peace and harmony
The  4 Power Questions that stop any anger, blame, and resentment that are keeping you stressed or sick.  
The Borrowed Genius technique  (A process that is a "how to do it yourself" shortcut map, to quickly finding answers to each problem you face).
That's just a sample of what we can use. YOU are unique and so is your coaching program.
We'll tune in to your specific issues, and the type of heart and mind you have, then together we'll craft a detailed road map to the peace and confidence you long for.
It's irrelevant where you are on the path
…or if you feel it won't work because YOUR stuff is too hard to overcome. Or if you're just starting out. Or if you've taken a load of courses, or had coaching or therapy before.  
 None of that matters.
The ONLY thing that matters… is your desire to get started.
Simply click below to apply for a free phone or Skype consultation.
You risk nothing by finding out more…but you'll never know what's possible if you don't take a leap.
Let's finally bring on the changes…
How do I do that?
If you want to discuss the right solution for you, then book a free 30 minute 'GET CLEAR NOW' consultation.  You can find out if we're a good fit and you'll walk away with…
1. A crystal clear vision about your goals
2. A strategy for getting unstuck
3.  A light at the end of the confusion tunnel!