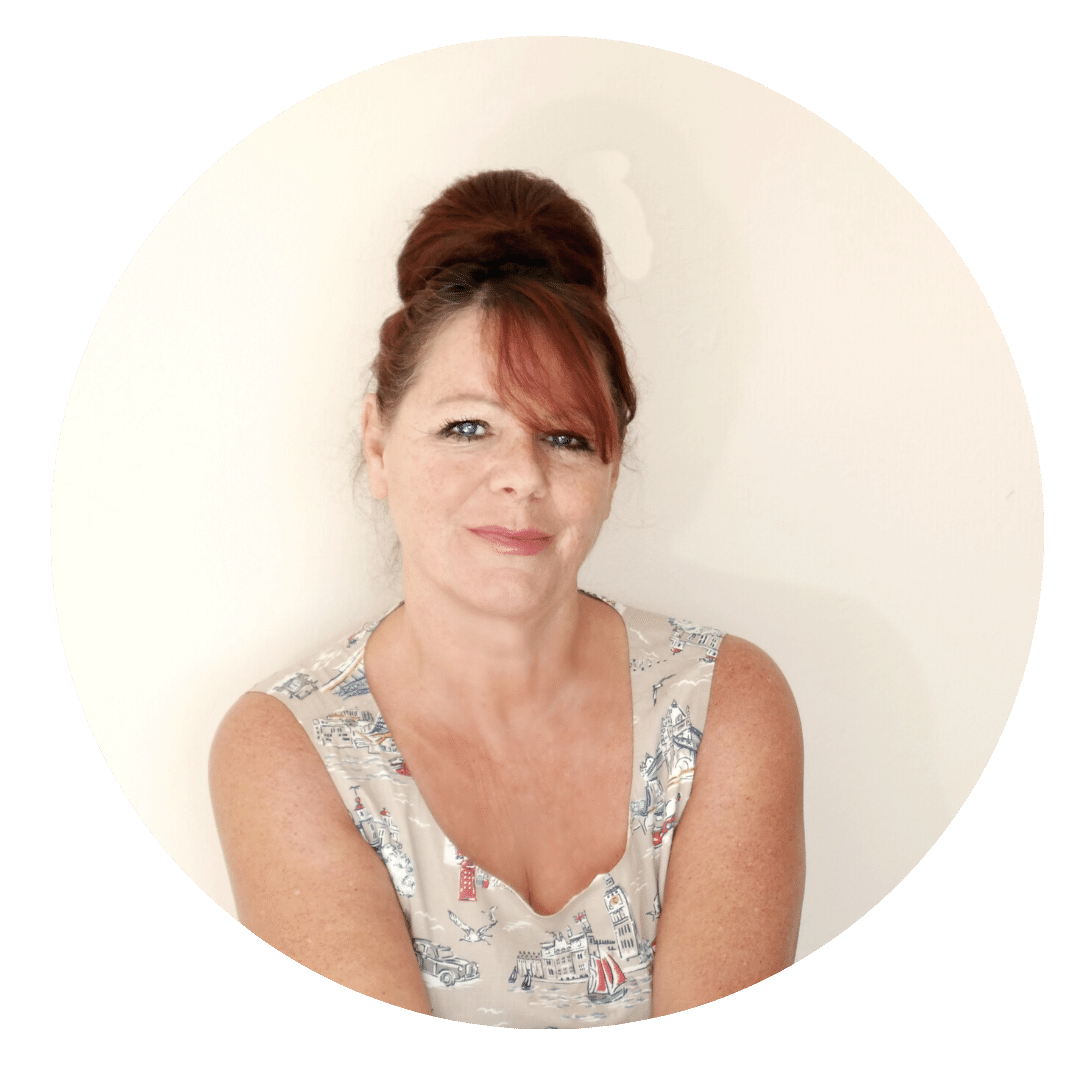 Save Your Relationship
Rekindle Love Or Bring Your Ex Back
Has Your Love Hit A Wall?
Whether your relationship is filled with conflict, you're on the verge of breakup or you're already split, it can be the most confusing of times. Whether you're newly dating or in a marriage, it can hurt when the dynamic changes and you can't get love on track.
If you've found yourself asking questions such as:
How can I get them to love me?
Why are they pulling away?
Why won't they listen to me?
What's going wrong?
What can I do to get more respect?
How to make a bond that lasts a lifetime?
How can get this person to commit?
How do I get over betrayal?
Then I want to reassure you there are answers and you CAN turn it around.  There are specific steps to influence the direction of your relationship and get the love results you want.
Book free relationship consultation
Stop Everything You're Doing…
   Don't take any further action, because you may be making wrong moves and errors that will ruin your chances of mending what's broken.
As much as making the right moves is important, knowing what NOT to do is vital for your success.  More relationships fail because of well-intentioned mistakes that one or both people make in a bid to save love.  I'm going to show you the top attraction killers, bond breakers and bridge burners to avoid; then I'll share how to do things in a way that gets your special person to see you through completely different eyes.  What I teach is based on psychology, science and common sense and it'll change the way you date, mate and relate for the rest of your life…because this stuff is powerful, and it works.
So, push the pause button on stuggling and press the button below to get your love back on track.
I can help you to:
Speak to your partner so they listen, hear you and make changes
Discover the counter-intuitive way to act to reignite their passion and interest
Access the words that trigger attraction and build love
Bring your loved one closer so you can reconnect
Communicate in a way that brings you respect and admiration
Ease your anxious mind so you stand in your power.
Any of the above is achievable, even if you're feeling helpless and hopeless. You can have a positive outcome even after betrayal or if you're lover has already left.  You can create radical transformations by influencing the way the other person is behaving towards you.  That means building more love, trust and happiness with the one that means the world.
This work is for you as an individual, you don't even need the other person to be in counselling or coaching in the first instance.  Besides, often we don't have a choice about working on change with our partner; sometimes they've already gone, or aren't willing or the relationship's too new for counselling to be appropriate.
But, whatever the situation, relationship coaching will give you the best chance of getting the outcomes you're longing for right now, even if all seems lost or impossible.
I've helped hundreds of peope to figure out what's going on and to make small changes that stopped divorce, brought back lost love and reignited the good-will and love required for relationships to last the course.
It's not as difficult as you might think.  Even small tweaks can work wonders to turn things around.  I'm here to share the scripts, the texts, the words and the actions that will make you smarter in your communications and lead you to a whole world of empowerment. 
Save Your Relationship
Maybe you're married or simply dating, something's going wrong and you're either drifting apart or conflict is ruining everything.  No matter what you do or say, it's not helping and you're now losing hope. Maybe your partner is acting strange, distant and moody, or perhaps communication has broken down and you can no longer reach each other.  Worse still, if betrayal or cheating has happened, it's too painful to bear and you're not sure your bond can survive; you're distraught.
When we commit to someone, they become our rock, our best friend, our champion, and the idea of parting is simply too painful to contemplate.  Even when daily life becomes a battle-field or a prison of loneliness, we don't want to give up.  That's natural…it's love.
It's possible you're not even sure you want to stay, because a toxic situation is hurting you and that's okay too; sometimes getting help to leave makes sense.
The questions are many, the emotions are overwhelming and all you want is someone to tell you what to do, how to be, where to go, what to say.  When you're exhausted and out of options, then it might be time to get some expert help to make your big decisions, or bring your loved one close again. 
That's what I'm here to help you do.  Talk to me about my  'Bring Them Close Again' Coaching Program.
 Get Your Ex Back
If you're relationship is past saving right now, you might have heard those dreaded words…'It's over'.  When our lover leaves our heart breaks and we can't take it in.  The one who once held us close and shared our world, is gone. And it's unbearable.  We feel hurt, angry, humilated, rejected and deeply depressed.
Our mind spins with torturous questions:
Why did they leave?  Why wasn't I good enough?  Will they come back?  What did I do wrong?  Why did I act so stupidly?  How am I going to cope?  What's the point of living in a world without him/her?  How could they do this to me?  
If you're going through a breakup and you want your Ex back, it's hard to know where to turn.  You might have tried chasing, begging and manipulating; nothing worked.
Reconciling relies on knowing some basic psychology about what your Ex is thinking and on what causes them to miss you.  It's also about avoiding the ONE major mistake and following the 5 Phases of Reconnecting. My 'Get Your Ex Back' Coaching Program will give you the best chance of success.
"I worked with Linda to get my ex back and not only did I achieve that with the skills she showed me, but he proposed and the wedding is booked!
"My work with Linda showed me where I was going wrong in dating. I followed her instructions to the letter and I'm now in a relationship with a man who had been reluctant to commit. I'm over the moon."
"I'm stronger, more resilient and confident about the future. After 6 months of heartache, I'm ready to move on....and this therapy was a lifesaver."
"I suffered extreme anxiety after an illness and I was suffering terribly. Not only did Linda give me a huge shoulder to lean on (cry on), but she showed me how to stop the anxiety happening in future. I'm so encouraged."