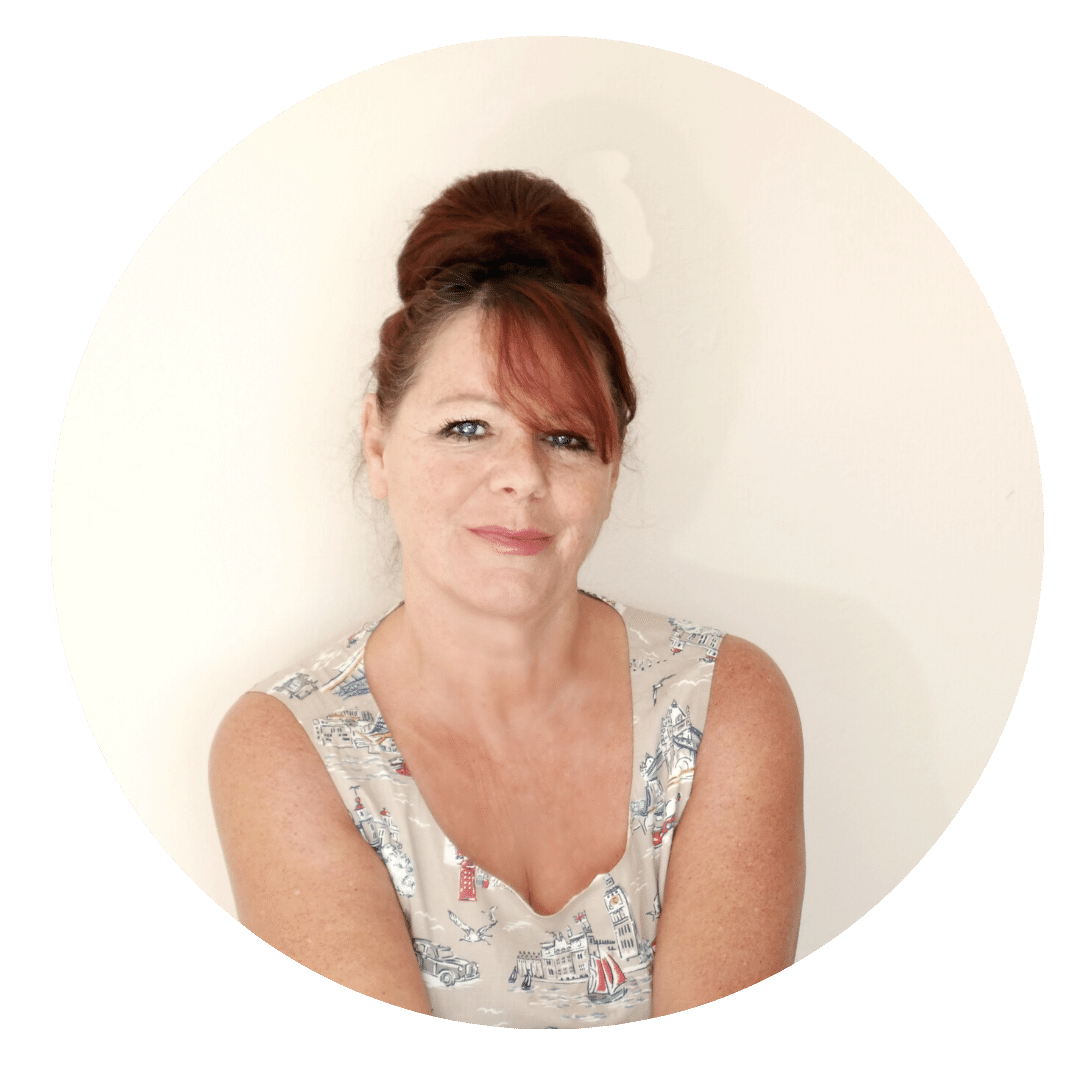 Healing Heartbreak
Get Your Recovery Plan & A Shoulder To Lean On
The End Of A Relationship Can Be Devastating…
Our world turns darker and we fall into hurt and loneliness.
No matter how many friends we have, comfort eludes us, because our mind is in turmoil.
Our heart is broken and we don't know where to turn.
This is where heartbreak coaching and therapy can help you get out of the hole you're in and back to life with renewed vision and hope.
If you want to talk about how I can help you, then book a heartbreak consultation and get you the support you need. 
Book free 30 MiN Heal Heartbreak consultation
HEAL YOUR BREAKUP & GET THE LOVE YOU DESERVE
Rarely in life are we hit with so many emotions than during the loss of our love.  We're hurt, anxious, angry and depressed and our mind is unable to do much about it. No amount of logic seems to cut through the intense pain and confusion of a breakup.
We can…
Become unable to function, eat, sleep or work
Mind churn for hours about the reason for the breakup, feeling burnt out with crying for what we've lost
Dread the coming days and weeks which seem unbearable
Lose hope and fall into a deep depression
Feel desperate for answers , beg our Ex to come back and feel humiliated and devastated by constant rejection
Even if you know the relationship needed to end, you still have the pain of untangling your life and heart from someone you loved, and it hurts like hell.  
We become filled with self-doubt and get caught in blame, resentment and low self-worth.  
It's not something that's easy to deal with alone.
If you want to accelerate your healing, build up your self-esteem and prepare for new love, then….
Try to remember you can make it easier on yourself
There are steps you can take that get you through the grief process in healthier ways, and stop you falling into traps that keep others stuck for years.  Some people try to muddle along and build up a hard shell that makes them sick and lonely.
And I'm here to make sure that doesn't happen to you.
Breakup Coaching can not only give you strength to bounce back quickly, but it will open your eyes and heart to the type of love you want down the road; one that is trusting, beautiful and lasting.
And it's totally possible to turn all this around, even if you're at rock bottom and think you'll never get over it.
I promise you with the right strategy, some relationship expertise and your coach cheering you from the sidelines…you're going to be surprised at how high you rise and how much future love you unlock.
"I worked with Linda to get my ex back and not only did I achieve that with the skills she showed me, but he proposed and the wedding is booked!
"My work with Linda showed me where I was going wrong in dating. I followed her instructions to the letter and I'm now in a relationship with a man who had been reluctant to commit. I'm over the moon."
"I'm stronger, more resilient and confident about the future. After 6 months of heartache, I'm ready to move on....and this therapy was a lifesaver."
"I suffered extreme anxiety after an illness and I was suffering terribly. Not only did Linda give me a huge shoulder to lean on (cry on), but she showed me how to stop the anxiety happening in future. I'm so encouraged."