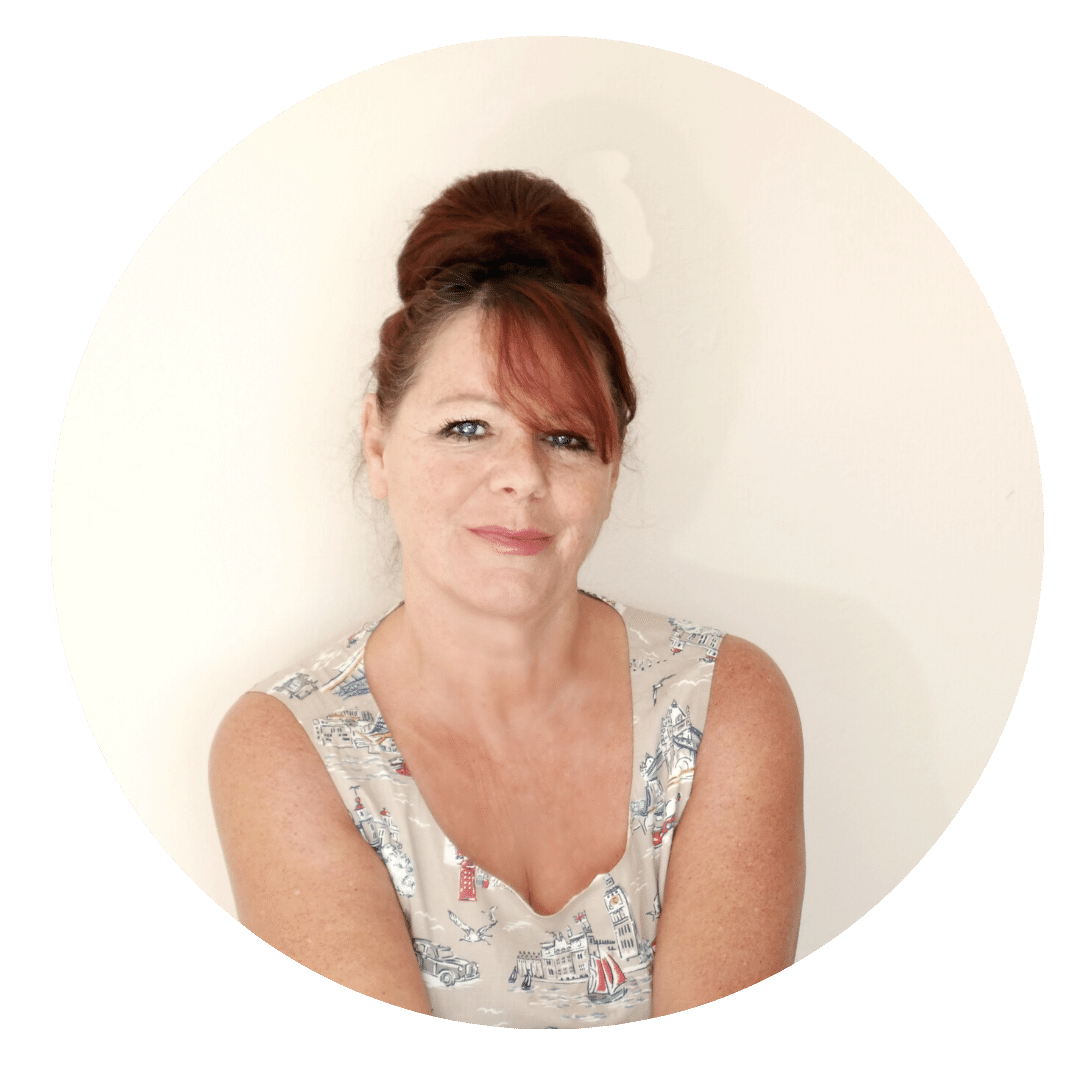 Dating Success
Move To Commitment Or Marriage The EASIER Way
Dating Has Become Baffling…
If you're looking for a committed connection then you need to navigate the tricky path to love with skill and strategy. Here are just some of the questions you might be asking:
How do I know if the person I'm dating is, 'The One'?
Why do I always like the ones that don't like me?
What do I do on a first date to make a good impression?
What should I do if the other person backs off?
What do I do if the relationship is stalling?
How can I be more charismatic on my date?
How do I get the one I like to commit?
How do I know when to end things?
Why won't he call?
Should I contact him/her, or wait?
The questions come fast and thick and we can become consumed by worry, instead of embracing the dating adventure and keeping our heart open and our mind curious.
Love Should Be Natural

But, we all know it's far from straightforward when it comes to dating and romance.

When we don't know the key principles of getting to commitment and marriage, we shoot ourselves in the foot, saying and doing all the wrong things.
We wonder why we get dumped, ghosted or treated mean, even by those who seemed to like us.  We end up hurt, second-guessing and filled with self-doubt.  Often we lose our confidence and sense of self and end up sabotaging our chances of success.  Often we give up and declare to the stars, 'Love is not meant for me'.
But I'm here to show you how to set down your values, get bold, get skilled and get ready to meet the love of your life because when you know the 'rules' of love, you'll be weeding out all the wrong 'uns and blazing a trail directly to the heart of the one you want.
And that's going to be essential to your success because leaving it to chance just won't cut it in our 21st-century dating minefield. 
Do You Want A Love Formula?
Because as weird as it sounds, attraction is as much about science as it is about physical appearance and chemistry.  There are specific behaviours that are magnetic and others that are shown to repel, backfire and cause rejection.
I'm going to teach you the difference, so you can start having options when finding a relationship.  The formula I share is a powerful blend of psychology and skill.   It's not a game and I don't teach manipulation. This is for those who are genuinely looking for a love connection.
Once you implement it, you'll become more authentic, relaxed and show up as your best self; the kind of person others want to pursue and be with.  And if that sounds like something worth having, then let me share the best way of achieving it.
Who Is It For?
It's for men and women who want a committed relationship or marriage.  If you're newly dating, I help you avoid the 'long fling' and move to being exclusive and all the way to real love that lasts.
I'll show you how to:
Make an attention-grabbing profile on your dating apps.
Say the right words if you want to reach out and message someone, so you make them respond positively
Move the conversation quickly to a date
Deal with dating issues such as flip-floppers, ghosters and those giving mixed signals
Make it easy for others to fall in love with you
Make a great impression on your date so you move from date one all the way to commitment
Communicate in ways that make you charismatic and attractive
You'll have more confidence moving forward because I'll be here to help you make the right moves and avoid any pitfalls that will sabotage your chance of the relationship you dream of.
All of the above is possible, even if…
 ..right now you don't feel good enough, or think you're too plain, or not smart or too big, or short or shy, or too old, or too much of anything.  Physical appearance and external qualities are only a small part of the attraction formula.  
Success in love might mean changing the old ways of doing things. It might mean changing a lot about yourself, We start where you are and you'll get better as you go.
When you know what to do and say and more importantly, what to STOP doing and saying, your success in love can feel astonishing.
Using a dating strategy, based on psychology and proven science isn't cold and manipulative, it's actually the opposite. It makes you more loving, builds your self-confidence and allows you to shed patterns that sabotage your shot at love, marriage and a happy life.
 It's an act of self-love that works wonders.   
"I worked with Linda to get my ex back and not only did I achieve that with the skills she showed me, but he proposed and the wedding is booked!
"My work with Linda showed me where I was going wrong in dating. I followed her instructions to the letter and I'm now in a relationship with a man who had been reluctant to commit. I'm over the moon."
"I'm stronger, more resilient and confident about the future. After 6 months of heartache, I'm ready to move on....and this therapy was a lifesaver."
"I suffered extreme anxiety after an illness and I was suffering terribly. Not only did Linda give me a huge shoulder to lean on (cry on), but she showed me how to stop the anxiety happening in future. I'm so encouraged."