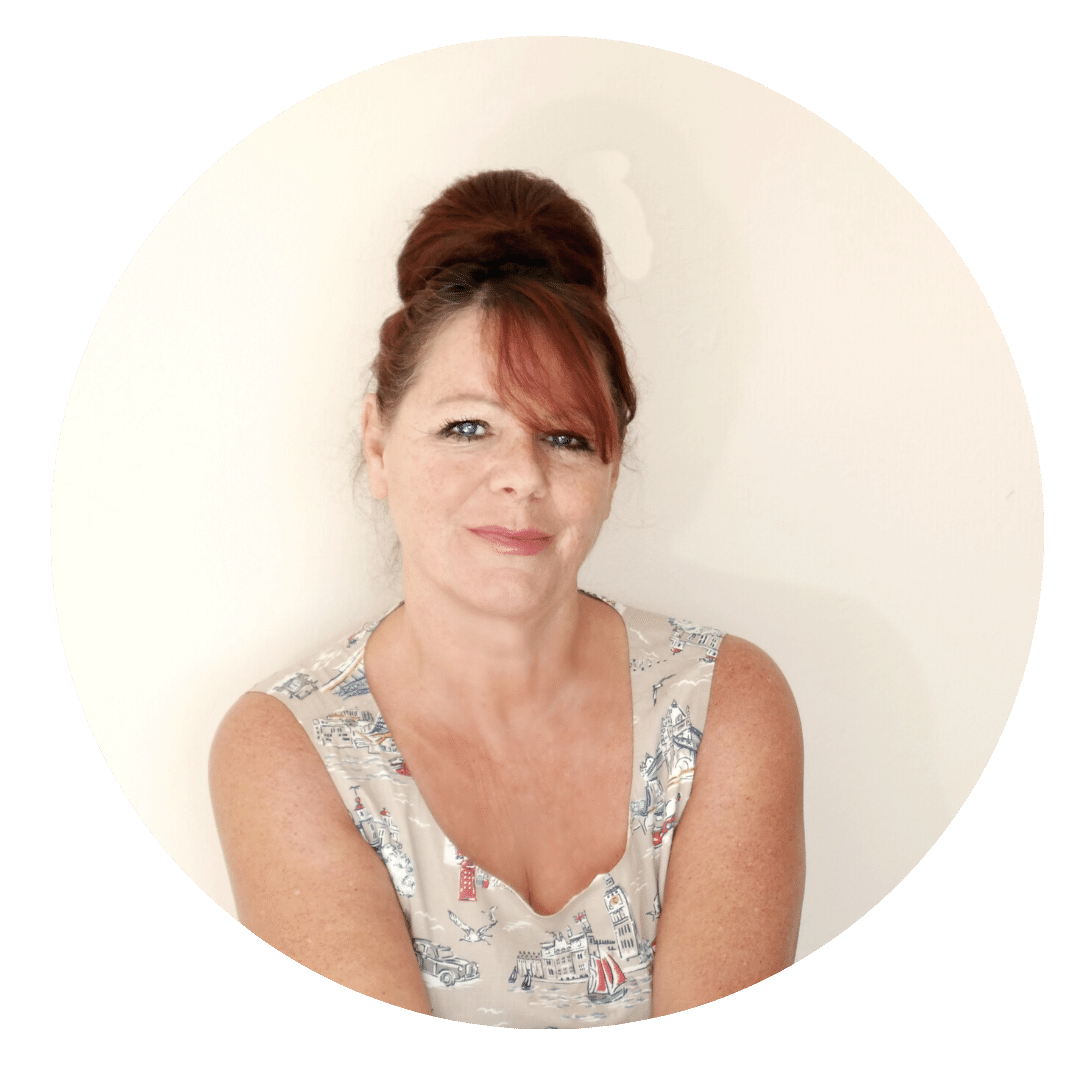 Hi I'm Linda Bebbington
Your Psychotherapist & Relationship Coach
I wasn't always a psychotherapist.  Thirty years ago I was a programmer, until my fiance called off our engagement and I went through heartbreak, a total loss of confidence and a plummeting self-esteem.  After a couple of years of struggling alone, I got help from a therapist and turned everything around in unimaginable ways.
The power of that experience led me to train as a Psychotherapist specialising in self-esteem and relationship issues.  (Well they do say to teach what you know!). 
My aim is to get you out of confusion, but more than that, to see the gold in you and co-create your map to the future. That's how you heal more quickly, achieve success and build relationships that last. 
We can work together via video or telephone, so you have the convenience of accessing help from anywhere.  If you're ready, then let me help you get you the love and life you're seeking.
Why I'm Qualified To Help You…
I've spent the last 20+ years learning about love and fear, and what we can do to create thriving relationships, more success and a life of personal power.
I trained as a Relationship Coach and Hypnotherapist and I obtained a Masters in Rational Emotive Behaviour Therapy, which is a powerful approach to transformation. 
Now all of the above, is brought together to help you flourish in love and life.
And, if you feel that you're meant to love joyfully, reach a dream and live from the field of pure possibility, then we'll work together to co-create the story you want to live going forward.  The one that'll define the rest of your life.
Because that story…is who you are.
And it's extraordinary.
Love & Peace.
Linda xox
Let's finally bring on the changes…
How do I do that?
If you want to discuss the right solution for you, then book a free 30 minute 'GET CLEAR NOW' consultation.  You can find out if we're a good fit and you'll walk away with…
1. A crystal clear vision about your goals
2. A strategy for getting unstuck
3.  A light at the end of the confusion tunnel!
"She knows her stuff"
Linda helped with strategy and making important decisions.  The way she asks questions and listened to what I needed allowed me to move in the right direction and I'm all the more successful for it.
"I felt clear after one session"
I got so much out of just one session with Linda. She helped me get clear on a personal issue and I was able to move on with confidence.  I'm so happy to recommend her to others who are stuck and need help to make a decision.
"The process is so powerful"
I worked with Linda in person for many months, and was able to experience hypnotherapy and coaching which were simply superb.  I recommend Linda to everyone who needs support. She's the real deal and cuts to the heart of the issue.
You're a creator with the power to craft an extraordinary life…
You can transform your life no matter what your age, or circumstances, and with pure focus anything is possible.
When we set a goal, we get to work straight away.  Some changes will be immediate, others take time. Either way, we don't stop until you get RESULTS.
You can't change what's happened, but you can definitely change your response to it…that is your 'superpower'. You'll have a brand new world view moving forward.
There's no magic wand to get out of bother. You have to be prepared to 'take no prisoners' when it comes to transforming beliefs, emotions and behaviours (I know you're up for it…you have no choice, you were born READY!).
You can have all the love in the world if you take the right steps. I'm here to help you get there.
I'd love to know what YOU care about, so drop me a note.